About Internship
An internship offers you the chance to learn by doing in a setting where you are supervised by a work-place professional and have the opportunity to achieve your own learning goals, without the responsibilities of being a permanent employee. Internships are not only a great way to gain knowledge but apply the ideas and see things work in reality. Having so many domains to choose from, you will be working along with the core team of Thozhan both on field and online based on your interest.
To apply
Mail us to admin@thozhan.org
Feedback from our Interns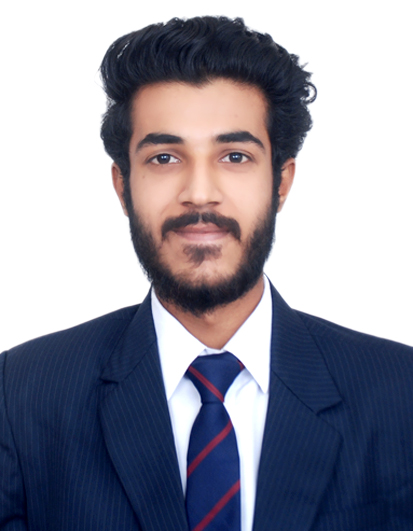 Ravi Sharma
The internship in Thozhan Organization was a new and up to par experience for me. I was expected to read Motor Vehicle (Amendment) Act, 2019 and Motor Vehicle Act, 1988 and make comprehensive power point presentations on both of them and apart from these, I was assigned some small tasks of research as well which enhanced my researching skills. Mr. Ganesh sir, who was my supervisor, was very helpful and patient while guiding me and helping whenever I needed. This was a remarkable experience for me as a legal professional and as an individual.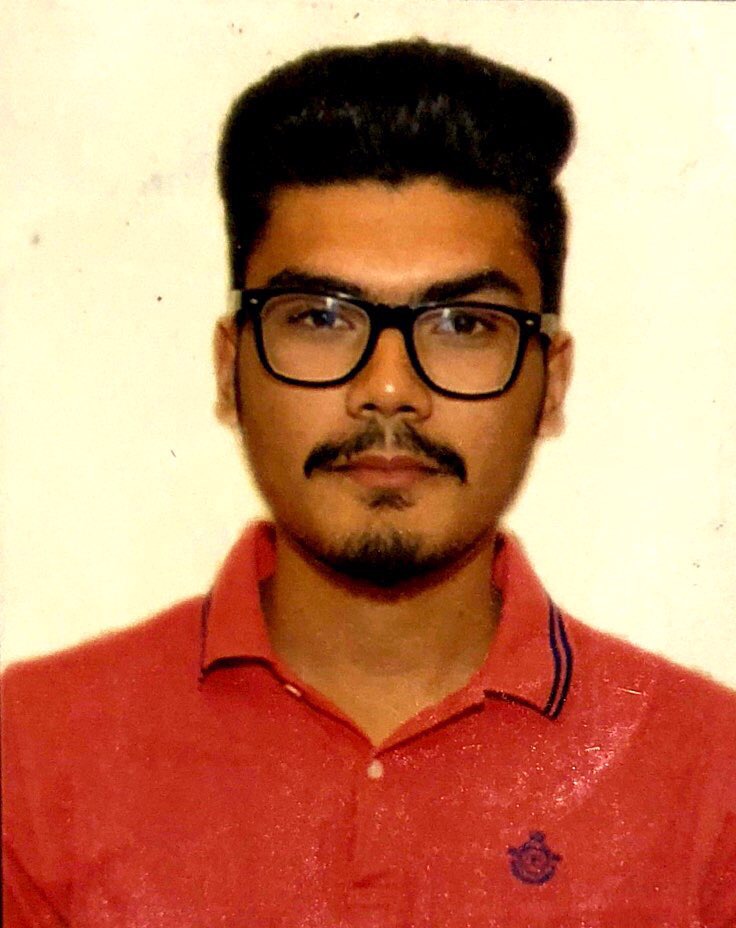 Rahul Kataria
Guru Nanak Dev University, Punjab
My experience with Thozhan was excellent. As i was mentored by Ganesh sir, he guidance was very beneficial for me to complete my work and submit it on time. This internship gave me an ample amount of experience that will surely be helpful in my life.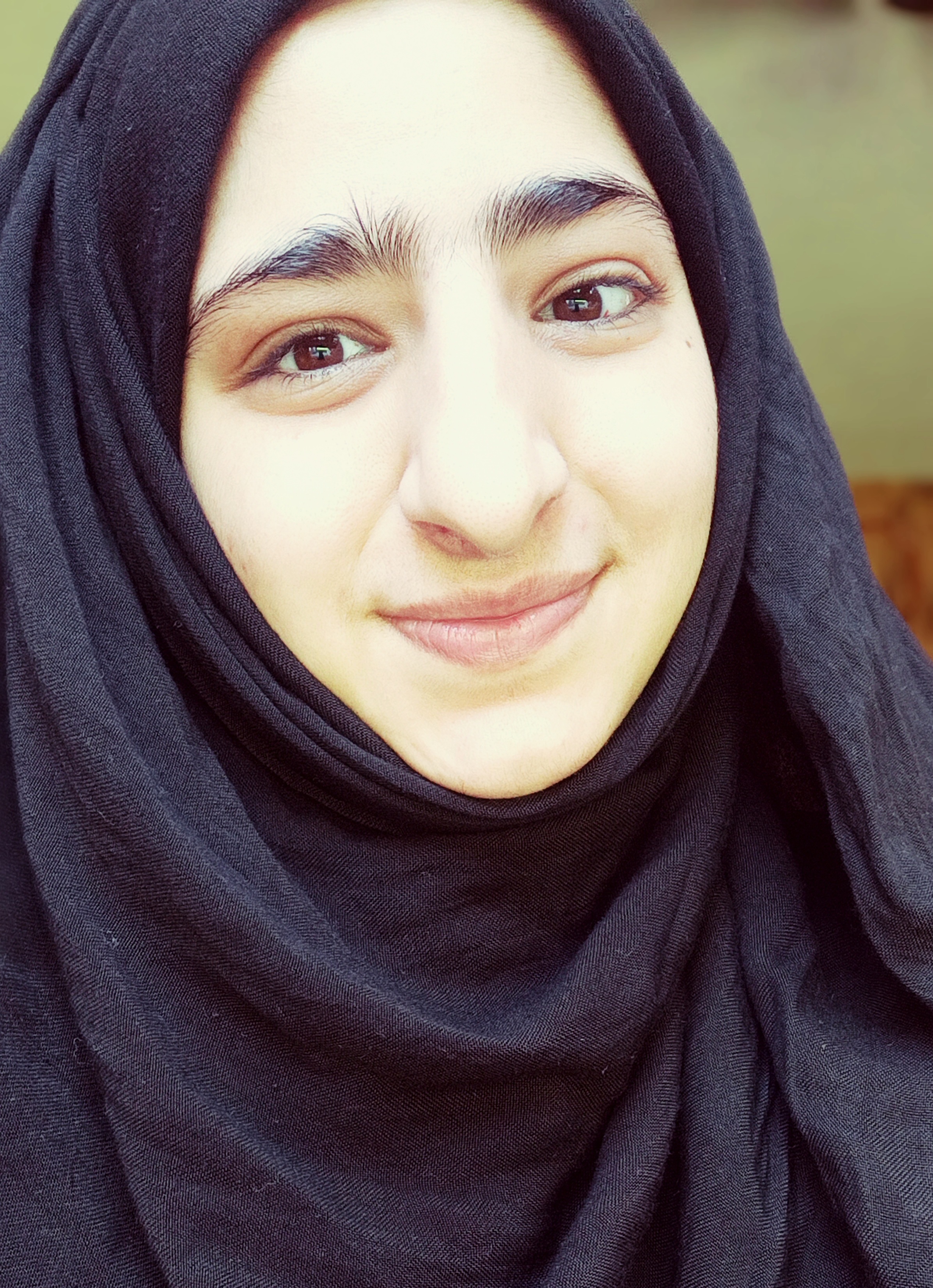 Tanzeela javeed
University of Kashmir, Jammu and Kashmir
It was a nice experience . It was my first internship and I explored my potential in content writing. The mentor was kind understanding and helpful. So it gave me all together a very good experience.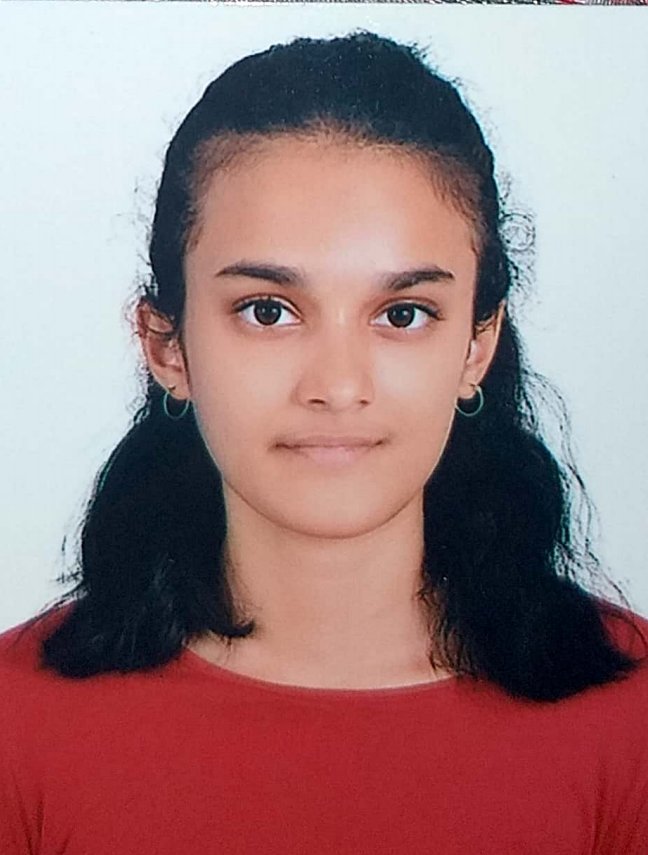 Ksheerja Chandel
Jayshree Periwal High School, Rajasthan
The internship was overall a great learning experience, with it being a pleasure to learn and contribute to an organization as such.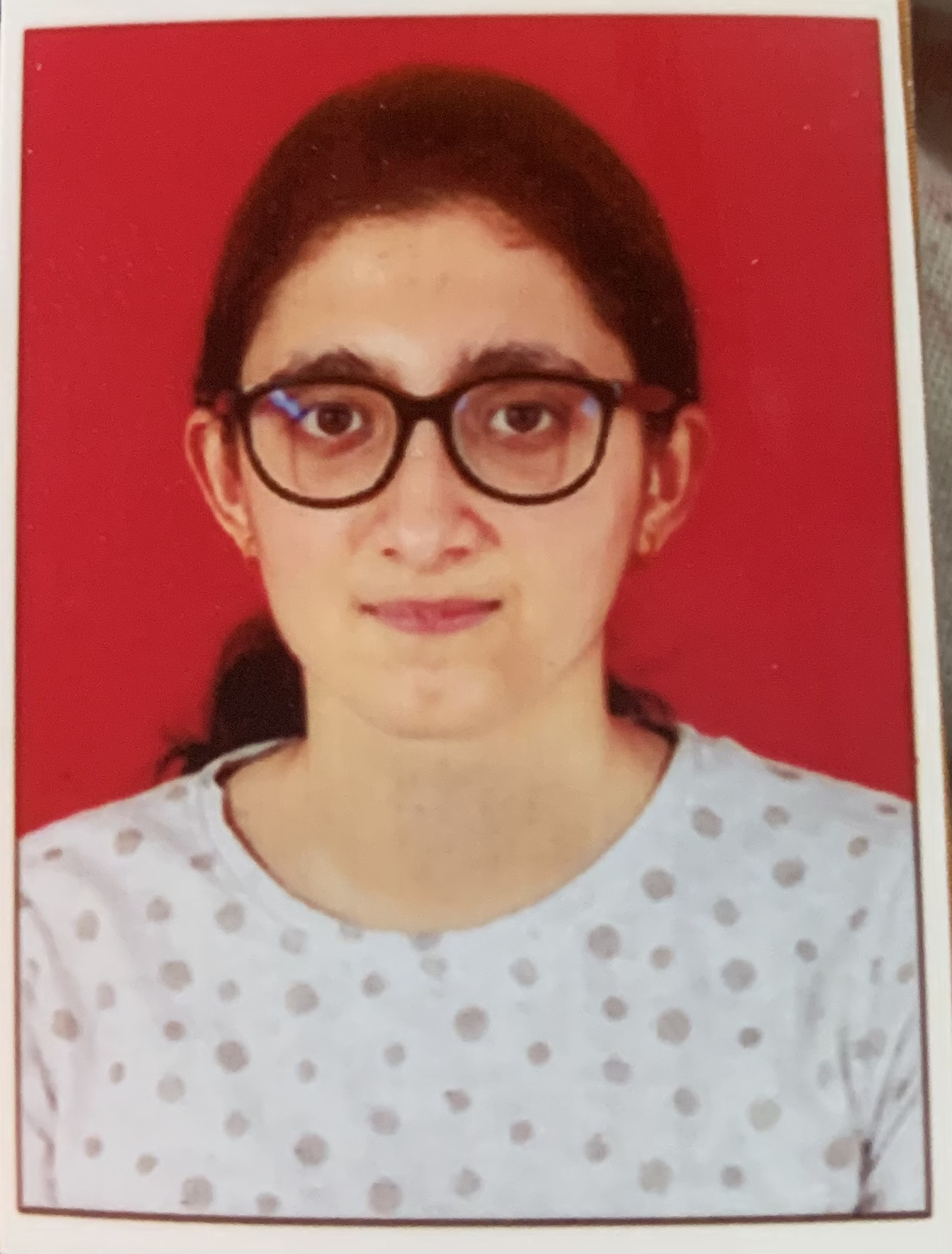 Sameeha Sawhney
Guru Nanak Dev University, Amritsar
I would like to thank Thozhan for giving the opportunity to be your content writer . I can confidently say I wouldn't have grown and learned as much as I have these past 2 months. I'm also grateful to Ganesh Sir for his contant support and guidance.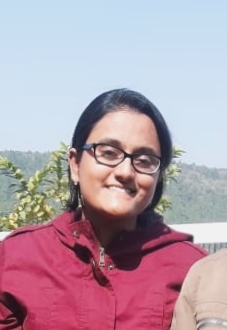 Pramita Kastha
IIT, Kharagpur
It was very good, people were very helpful, responsive and accomodating.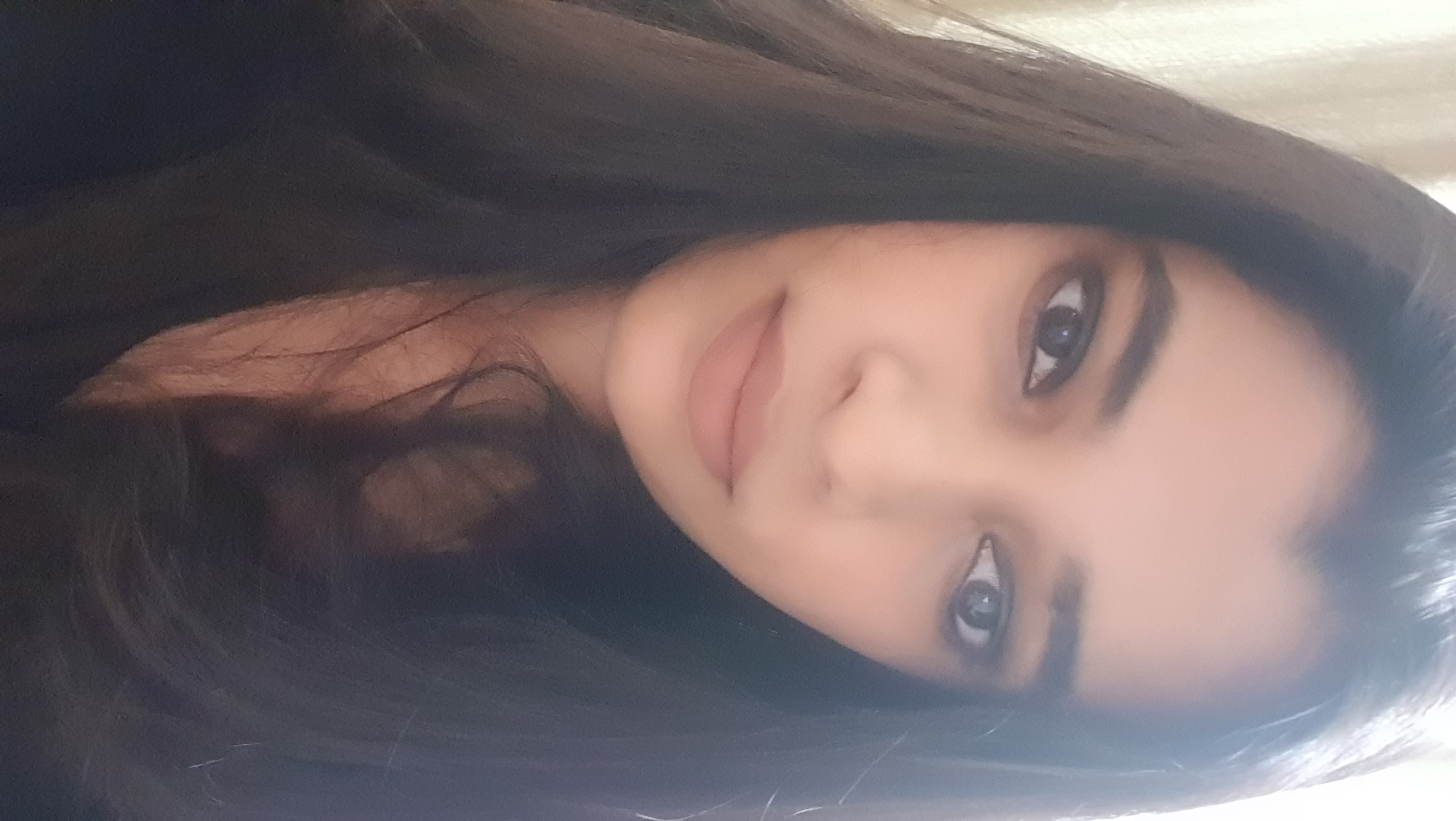 Vaishnavi B Ravindran
SRM University, Chennai
It was actually helpful for me to improve my skills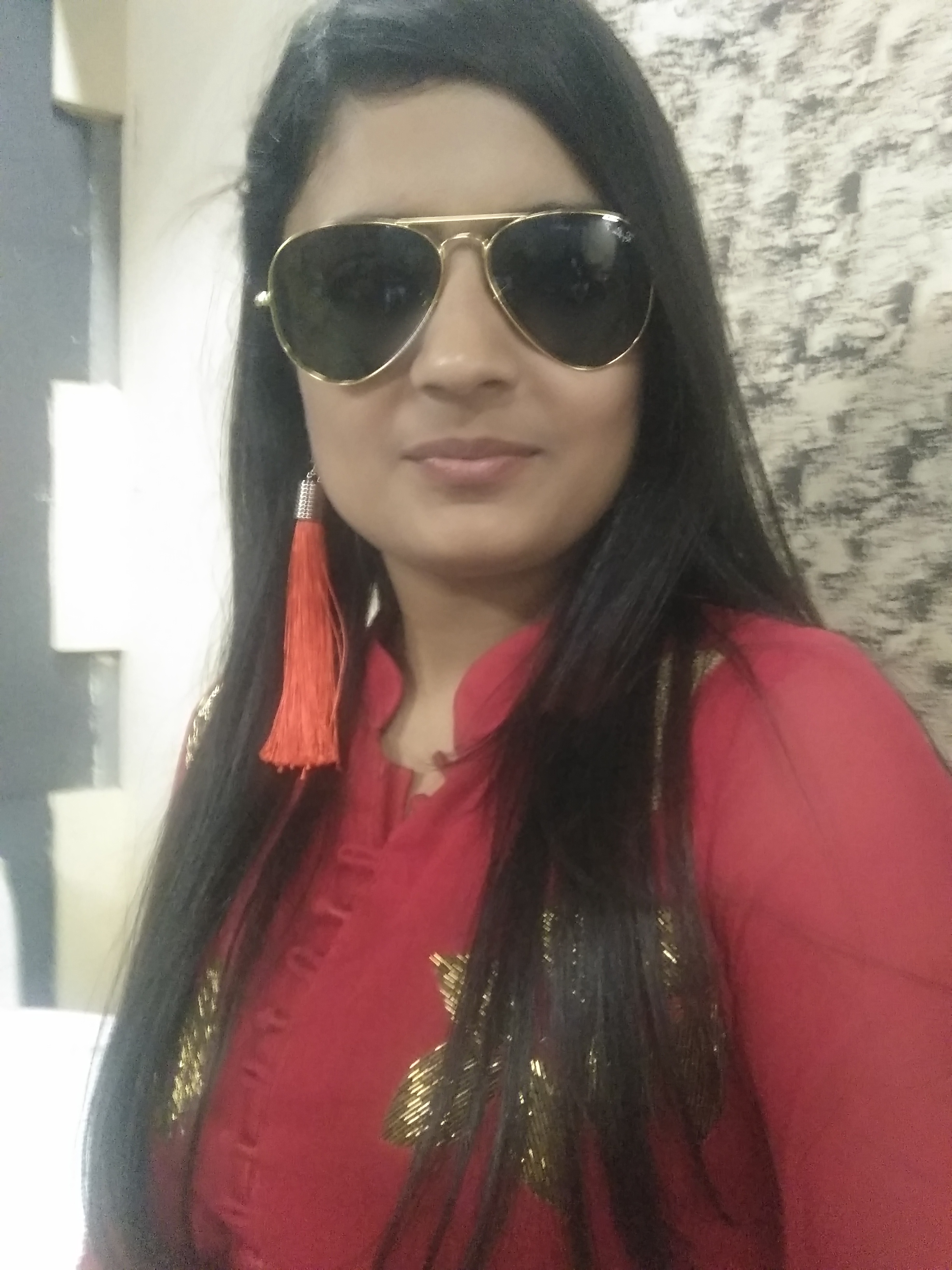 Neha Saini
Mukand Lal National College, Haryana
It was a great I was not very active due to my exams in the internship period but still I learnt many new things in the short span. Also I have to mention my mentor Mr Ganesh was very helpful and assisted me in my journey during this internship.
;